Conveyor Idler Rollers in United Arab Emirates (UAE)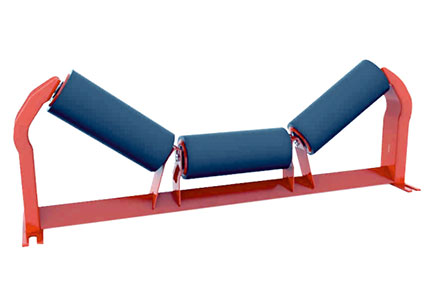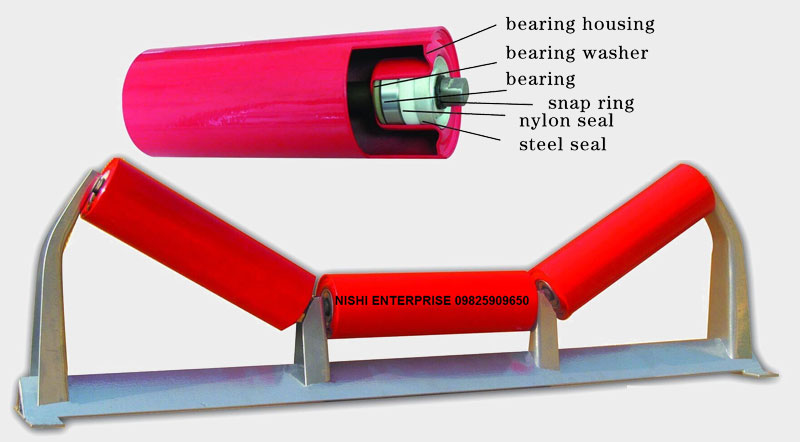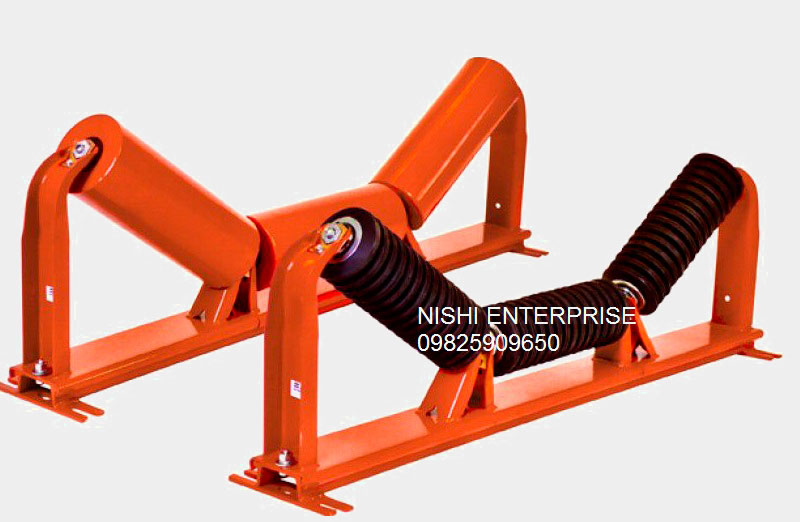 Nishi Enterprise is a prestigious Idler Roller Manufacturer in India that has been offering top of the line products and solutions for buyers in UAE. Our conveyor idler rollers are designed and developed to deliver optimum performance even under difficult circumstances. We have a team of experts who can use their professional acumen and experience to come up with state of the art rollers for diverse applications. You can use our idler rollers to transmit the turning of the main shaft of the engine to the other pivoting gadget. No matter the design and outline of idler rollers that you have in mind, you can count on us for providing you with the best products.
We have got a highly developed infrastructure which we can use to design and create high end idler rollers that are always well received by our buyers. We adhere to highest level of quality parameters and all our products undergo strict quality checks before they are approved for sales. Such factors make us the best Conveyor Rollers Manufacturers in UAE. We also implement efficient working techniques at the different stages of production which naturally improve the efficiency of the rollers that we have to offer. This means that every idler roller item that we can deliver perfectly meets the requirements of our buyers in UAE.
Being a company of Conveyor Idler Suppliers that always puts the needs of their clients first, we can provide you with both mass produced and custom units that can be good for your specific needs. Here are the salient features of our idler roller products.
Sturdy construction
High thermal stability
Fast and easy installation
High dimensional accuracy
Provides with cushioning to belt
Excellent resistance against corrosion
Offers excellent support for the belt
Guarantees longer lifespan of the belt
Can reduce the extent of detrimental effect
Rollers integrated perfectly with rubberized rings
So consult our Conveyor Rollers Suppliers in UAE when you want to get the finest products.