Bracket Assembly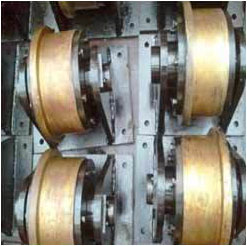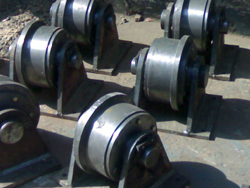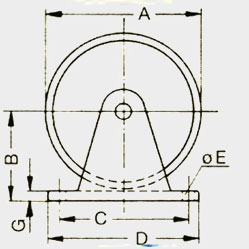 Nishi Enterprise is the leading designer, manufacturer and supplier of high end bracket assembly products in India. We regularly supply bracket assemblies for various industries which enable our clients to get the optimum benefits for their specific missions. Ever since we first launched our company, we have been designing and producing top grade bracket assemblies for a broad range of our customers. Our products are used for various applications such as airbags, instrument panels, door panels, fender assemblies, ABS control switches and brake systems just to name a few. Our products are preferred widely in India and the rest of the world due to their high precision and efficiency.
Since we have been dedicating our resources for manufacturing some of the finest bracket assemblies for our clients, we always come up with products that are way better than those offered by our customers. Our products are in compliance with the latest industry standards and we only make use of the finest raw materials to ensure durability, sturdiness and reliability of our products. We have multiple team members working to make sure that only the best dies and casts are used for making these products. It is such careful attention to details that enable us to make products that are regarded as the best in the industry. Our insistence on maintaining the highest level of quality with all our products has made it possible for us to appeal to a broad range of customers on a regular basis.
Here Are Some of The Distinct Features of Our Bracket Assemblies:
Custom bracket capabilities
Unlimited plating resources and adherence to various high end designing and manufacturing processes
Compliance with all the leading industry standards
Tempering, oil quenching and vacuum hardening solutions with all products
Custom solutions for all kinds of projects
On time deliveries for all products
Designing and assembling
Apart from the unique features of our products, we also offer complete prototyping services in order to facilitate the development high volume orders so that all possibilities of errors are avoided. This also offers our clients greater flexibility to place orders for custom designs.
We also use some of the best raw materials to produce these bracket assemblies so that they come with the added advantages of enhanced durability, strength and efficiency. This also makes our products robust enough so that they can be applied for a board range of applications.