Gearbox in United Arab Emirates (UAE)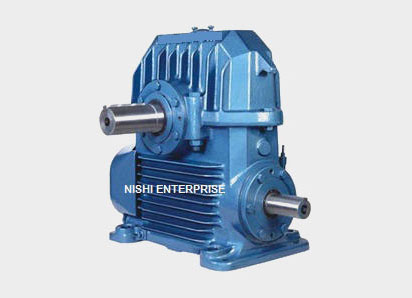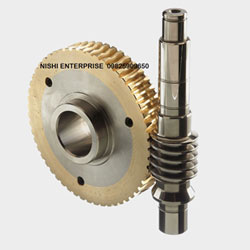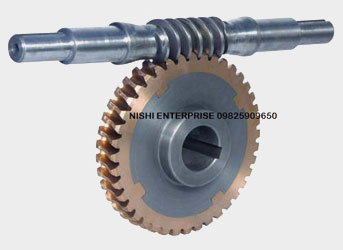 Nishi Enterprise is one of the most reputed Gearbox Manufacturers in India with an extensive experience in delivering top grade products for buyers in UAE. We have got the skill and expertise needed for designing and crafting of machine gear box systems and assemblies. Whether you are looking to consult a company that can overhaul gear boxes or provide you with numerous types of gearing systems, you can depend on us at Nishi Enterprise for the best experience. Once we have torn down each of the components completely, we can carry out a thorough diagnosis and inform you about the parts that you need to repair or get replaced.
Here at Nishi Enterprise, we have got the expertise to manufacture different types of sprockets, gears and splines by reverse engineering the customer supplied drawings and samples. This has over the years helped us to establish ourselves as the best Industrial Gearbox Manufacturers in UAE. We also regularly design and manufactured gears for the crane gear boxes, automotive engines and sprockets as well as other assemblies. Our experts are highly capable of operating with gear boxes that come in diverse shapes, designs and sizes.
Being one of the most esteemed company of Planetary Gearbox Manufacturers in India and UAE, we have got an extensive workshop were we have machines that can help us in milling, gear shaping, slotting, gear hobbing and state of the art tooth grinding machines. All machines are used and operated by efficient technicians who can design and manufacture high quality gears. We can also create specialized tools which can be used for non-standard gears that are usually rather difficult to manufacture.
Here are some of the common types of gears that we can manufacture for you:
Splines
Sprockets
Helical gears
Spur gears
Bevel gears
Planetary gears
Spiral bevel gears
So consult us today at Nishi Enterprise when you are looking for Gearbox Suppliers in UAE.