Gearbox in Sri Lanka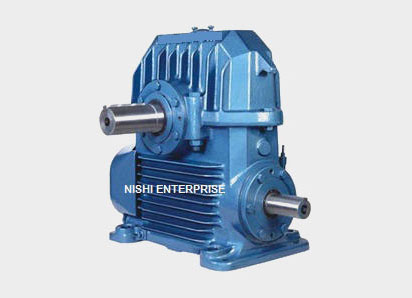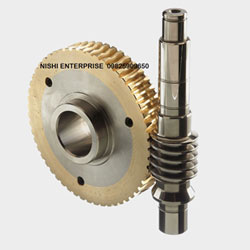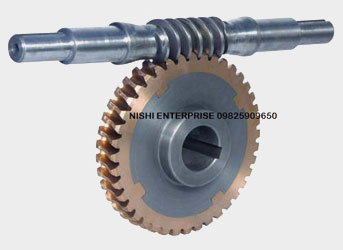 Nishi Enterprise is a leading company of Gearbox Manufacturers in India known for designing and producing different types of gearbox equipments for diverse applications. Ever since we launched our business, we have been delivering our gearbox equipments both in India and Sri Lanka. Our experts have got in-depth skill and professional experience which they bring to the table for designing and producing stellar products that can fulfill the expectations of our clients. Whether you want the finest spur gears or bevel gears for your industrial requirements, you can certainly find them here with us. This makes us the best company of Gearbox Suppliers in Sri Lanka.
We offer complete consultancy solutions for our buyers when they are looking to buy gearbox equipments for their specific needs. Our gearing systems are some of the best in the industry and can be used for complex assignments and projects. When you choose to implement our gearboxes for your project, you will find that they help you to save your time and energy, manage all your tasks at a faster pace and also bring down the production and management costs. If you have got some clients or customers you need to attend to, you can definitely satisfy them with your enhanced performance. As a customer friendly company of Gearbox Manufacturers in Sri Lanka, we can also provide you with customized units should you ask us to do so.
If you are thinking of getting in touch with some Planetary Gearbox Manufacturers who can improve the value of your company in the minds of your target audience, you can surely rely on us for providing you with the best products and services. Nishi Enterprise has always been at the forefront of gearbox development and we can deliver you cutting edge products that can be useful for your goals.