Gearbox in Philippines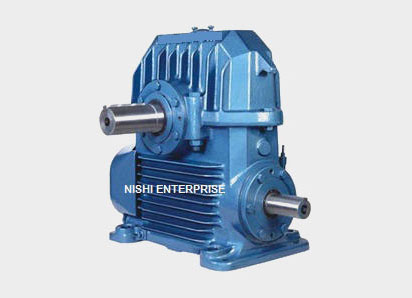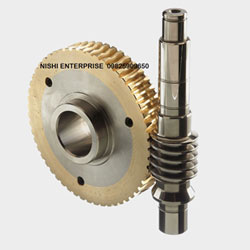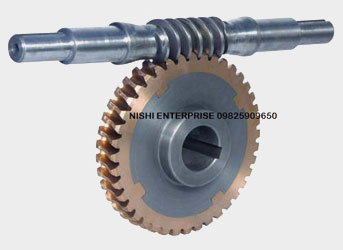 Nishi Enterprise is a renowned company of Industrial Gearbox Manufacturers in Philippines. Our products have been time and again reviewed as some of the best in the industry. If you are looking for top grade products which can boost the operational efficiency of your industrial workshop center, then you can certainly rely on us for offering you the best gearbox systems. We only make use of best quality materials when we are looking to develop machine gear boxes and assemblies. Once you let us know about the specific use for which you want to buy gearboxes, we can guide you to products that will be very useful for you.
We not only excel in designing Speed Reducer Gearbox in Philippines but we can also repair and replace old gearboxes so that their overall performance is enhanced. Some of the types of gearboxes that we can provide you with include helical gearboxes, coaxial helical inline gearboxes, bevel helical gearboxes, skew bevel helical gearboxes, worm reduction gearboxes, planetary gearboxes, spiral bevel gearboxes, helical gearboxes, bevel gearboxes, spur gearboxes, sprockets and splines. Being the best Gearbox Manufacturers in India and Philippines, we can also custom design each of these components so that you can get the best experience and output while using them.
Over the years, we have established ourselves as the most reliable and customer friendly Gearbox Supplier in Philippines. Our business has mostly expanded through word of mouth and we have personally kept business promotions to the bare minimum. We believe in letting our high quality of products speak for itself and it has done so in wondrous ways. Our experts are used to working with numerous types and shapes of gearboxes and they can always bring their extensive experience to the table and craft top notch products for our clients.