Gearbox in Malaysia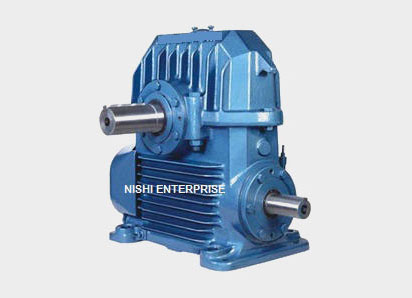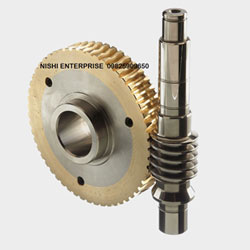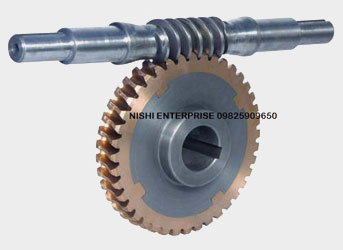 Nishi Enterprise has been a trusted name for a long time in the world of gearbox manufacturing. We have been serving as Industrial Gearbox Manufacturers in Malaysia for many years now and we have already set a very high benchmark with our superior quality products. Our industrial gearbox systems and industrial gears are valued highly among our esteemed clientele for their stellar designs, versatility and operational efficiency. Whether you are looking for bevel helical gearbox systems, helical gearboxes, worm reduction gearboxes or planetary gearbox systems, you can rely on our experts for providing you with the best solutions.
Being a reputable company of Planetary Gearbox Manufacturers, we use cutting edge tools and technology to come up with our finished goods that our clients can find useful. Some of the industrial settings in which our products are used include sugar mills, elevator manufacturing centers, cement mills, paper mills, textile industry, plastic manufacturing centers, leather industry, rubber mills, power plants, mines and minerals, tobacco industry, waste water treatment, solvent extraction, steel plants, coal plants, printing machinery, engineering industries, dairy plants, food processing companies as well as the drugs and pharmaceutical plants. We can also deliver custom designed gearboxes that may suit your specific needs. This makes us a major Gearbox Supplier in Malaysia .
Once you start using our gearboxes, you can notice a phenomenal change in your production values. Since we have been operating as Gearbox Manufacturers in India and Malaysia for a long time, we can provide you with gearboxes that can boost the functional efficiency of your operations. You can also easily manage high load operations with our gearboxes. We always carry out multiple evaluations to make sure that all our products are working the way they should. This can provide you with excellent performance and boost your company's ROI.