Flexible Coupling in South Africa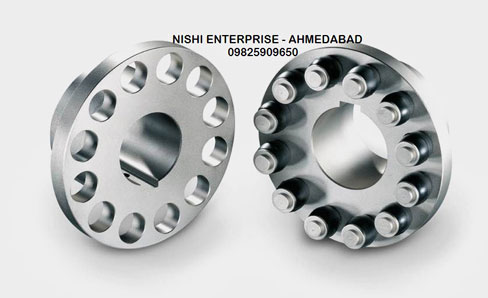 Nishi Enterprise is distinguished as the ruling flexible coupling manufacturers in South Africa. It is recognized for immense mechanical flexibility and reparation of misalignment of the coupled shafts routinely without slaughtering transmitted power while running. These coupling ensure significant flexibility because of their ingenious tooth formation generated by involutes system to standardized tooth profile and pitch.
We being a well-recognized flexible coupling supplier South Africa boast a qualified and experienced team of engineers that manufacture an array of semi-flexible and flexible gear coupling products. These products majorly benefit industries like Textile, Plastic, Oil, Sugar, Rolling, Fertilizer, and many more. We are, undoubtedly one of the top designers of flexible couplings in South Africa.
Our entire ranges of flexible coupling gears are completely rigid due to the designed teeth formation. We manufacture efficient gears as well as rigid coupling that ensure accurate integration of shafts.
Types of Coupling
Jaw coupling
Gear coupling
HRC coupling
Universal joint coupling
Sleeve coupling
Fluid coupling
Discoflex coupling
Advantages of Flexible Gear Coupling:
High speed
Electrical insulation
Inexpensive replaceable wear element
Less maintenance cost
Zero backlash
High torsional stiffness
Safe for machine and man
Quick installation