Flexible Couplings in Malaysia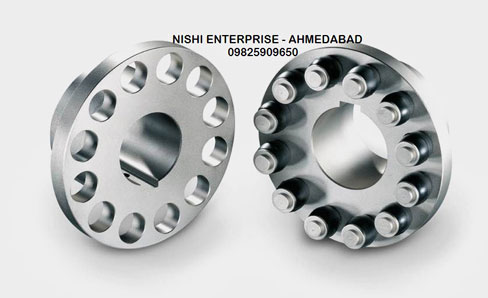 Nishi Enterprise is a leading company of Flexible Coupling Manufacturers in India with extensive supply chains in Malaysia. We are a highly skilled team of designers and manufacturers who excel in custom production of flexible couplings. If you are looking for Flexible Coupling in Malaysia that is created according to your specific sketches and measurements, then we can certainly provide you with that. We can create different types of flexible couplings that can be used for different kinds of industrial operations. Whether you are looking for grid flexible couplings, torsional couplings or gear flexible couplings, you can certainly rely on us at Nishi Enterprise for offering you the best products.
Our flexible couplings are extremely user friendly and they can easily accommodate multiple degrees of misalignment. These flexible couplings can work wonders when they are used for noise reduction and vibration damping. Our team of Flexible Coupling Manufacturers can create excellent products which can be used for a broad range of applications such as ball mills, conveyors development, bottling equipments, crushers, converting machinery, dredges, fans, dynamometers, mixers, metal forming machineries, pumps, printing presses, textile machineries and shredders. We can also produce flexible disc servo coupling products which are at par with the global standards.
If you are looking for flexible couplings that can be used for highly accurate remote control applications or making mechanical and optical devices, computing systems and/or precision instruments, we at Nishi Enterprise can definitely provide you with a plethora of great products. As a reliable Flexible Coupling Supplier in Malaysia, we always put the needs of all our customers as our top priority and this makes it possible for us to deliver high quality products on a consistent basis. Our flexible couplings can not only help you to boost production levels but also enable you to save on additional costs.