Conveyors in Philippines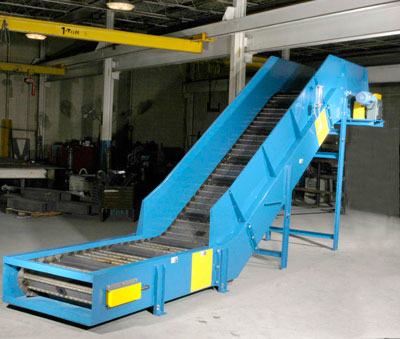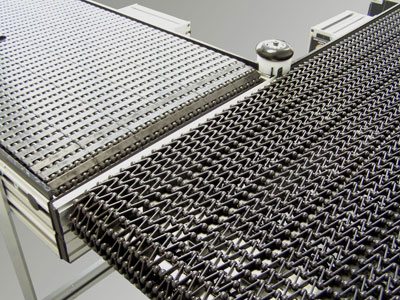 Nishi Enterprise excels in designing and producing top notch conveyor belts and conveyor systems that are at par with the global standards. We have been operating as a Conveyor Manufacturer in Philippines for a long time and over the years we have helped countless clients in this part of the world to improve their productivity and business efficiency. When you choose to use our conveyor systems, you can load and unload all kinds of products in a safe manner. We make use of only high quality materials to create our conveyor belts so that you can have a positive experience while using them.
As a leading Conveyor Supplier in the Philippines, we are well aware of the current industry trends and we always make sure that our products are in line with the quality standards. We create conveyor products that are not only low on maintenance but also help you to save your power bills. This can be really handy for you in the long run when you want to cut down on the costs need to run your business smoothly. Being the best Conveyor Belt Manufacturer in Philippines, we believe that it is our duty to put the needs of our customers first and so we are always open to your suggestions so that they may help us to serve you better.
As the most well known company of Conveyor Belt Suppliers in Philippines, we can certainly provide you with high end conveyor belt systems that can really make your work a lot easier for you. Not only our conveyor systems can reduce the need of physical labor for you but also make it more convenient for you to handle items of substantial weight. Since each of our conveyor systems are tested for optimum efficiency, they can provide you with excellent performance even when they are used extensively. Our products are also extremely safe and can be operated by anyone even with minimal technical knowledge.
Contact us