Conveyors in United Arab Emirates (UAE)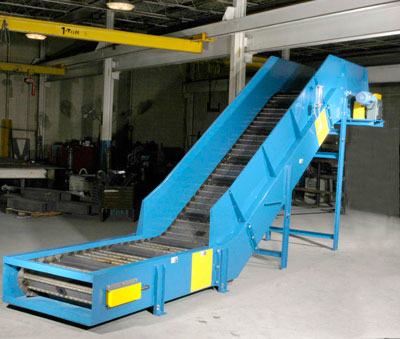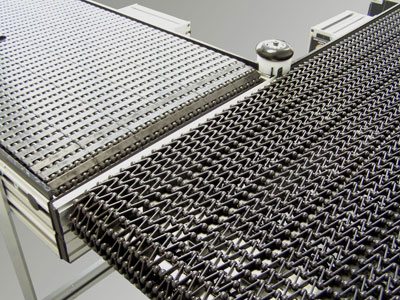 Nishi Enterprise is a trusted and reliable company of Conveyor Manufacturers in UAE and India with an excellent track record. We can provide you with an extensive range of conveyor belts and systems which you can use for handling a wide range of materials. Our products can ensure safe loading and unloading of various products and materials. We are the finest Conveyor Belt Suppliers in UAE and we always make sure that our conveyor systems are ergonomically designed to provide you with a smooth and hassle free user experience. Using a button or a lever, you can customize the extension of your machine which can make it easier for you to handle the products that you need to manage.
Our Conveyor Belt in UAE has been voted as the best in the industry because the machines we have to offer use feedback from the retraction and extension actions to generate a fast electric response which can ensure smooth functioning of the conveyor belt. We can also deliver you product demos and guidance so that you can use our products in the best possible way.
Here are some of the Salient Features of our Conveyor Belt Systems.
Conveyor belts designed to ensure ergonomic operations
Smooth, safe, reliable and easy to use
Prompt loading and unloading
Low on maintenance
Can handle loads or goods of heavy weights
Perfect for handling a large variety of loads
As a company of Conveyor Belt Manufacturers in UAE that regularly works with different clients, we are well aware of the current needs of the industry and therefore we can regularly come up with products that can meet your expectations. With our conveyor systems, you can reduce overall need for labor and increase the speed of product handling which can surely increase your productivity.
Contact us